Contact

Who: Mikko Uuksulainen
Where: Jyväskylä, Finland
Miksi: Working in Etteplan More and programming for my own joy.

Curriculum Vitae. Use password W69ADRQnLne5QyUW to open the document. Only in finnish as I'm not interested working outside of Finland at the moment.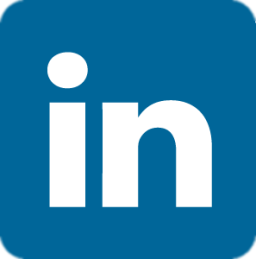 Email: mikk...uuksu.fi
Email address is shown after clicking three dots and answering to reCaptcha prompt.

Skype: m.uuksulainen

PGP-key: 8358841E6F0B2441FA529C48BB1DB24D923C4CAC

You can also contact me with phone or in LinkedIn.